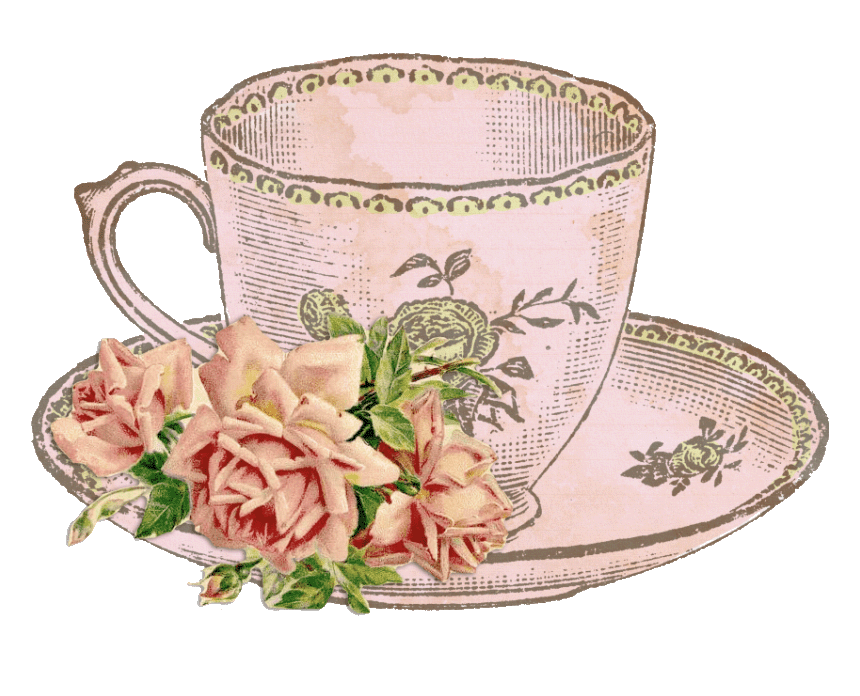 The 4th Annual Spring Tea sponsored by the Friends of the Sullivan County Library will take place at St. Francis Hall, Mildred on Sunday, May 1st from 12:00 p.m. to 4:00 p.m.
Doors will open at noon with tea served at 1:00 p.m.
For more information and to order tickets, call 570-928-8823.
Deadline to RSVP for the tea, April 22, 2022. Tickets $25.00
Tickets are non-refundable.