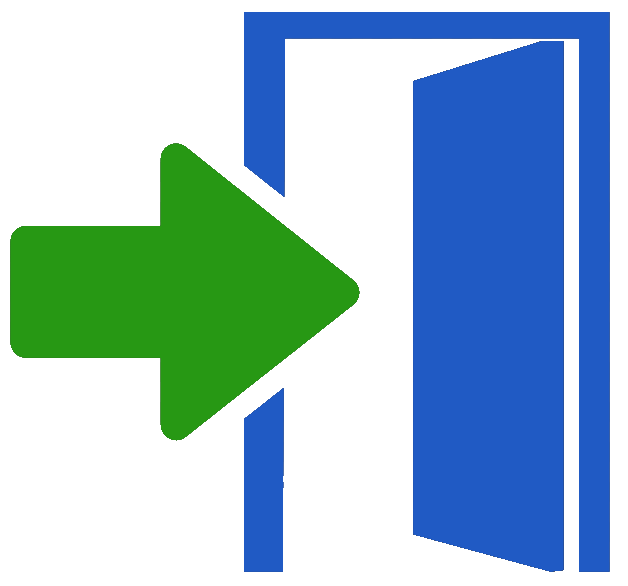 We're Open!!!
The Library is now open to the public.
The new library hours are:
Tuesday and Wednesday 10:00 am-4:00 pm
Thursday 12:00-6:00 pm
Friday 10:00 am-5:00 pm
Saturday 9:00 am-4:00 pm
There will be restrictions on place when entering the library: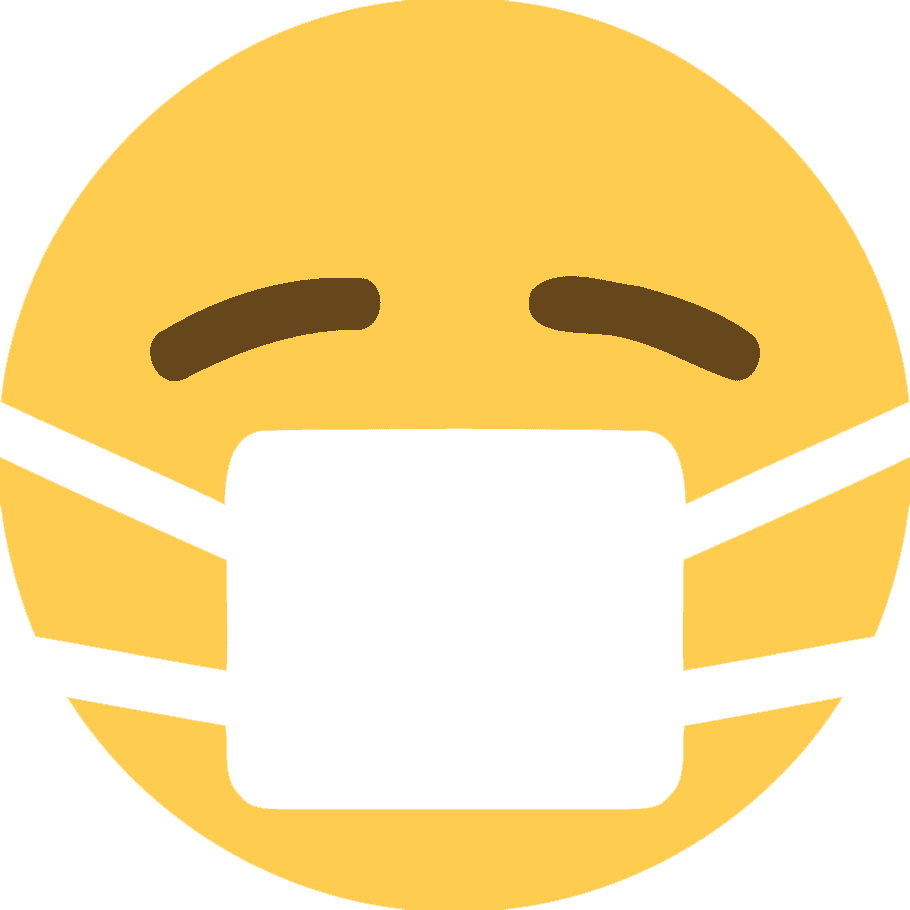 Everyone must wear a face mask or covering. If you do not wear a face mask you may be asked to leave. Patrons who medically cannot wear a face mask will have their temperature taken.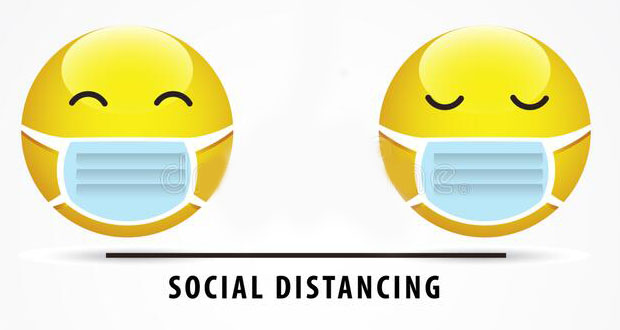 In order to practice social distancing, there will only be 5 patrons permitted in the library at the same time. You may be asked to wait until others leave the library before you can enter.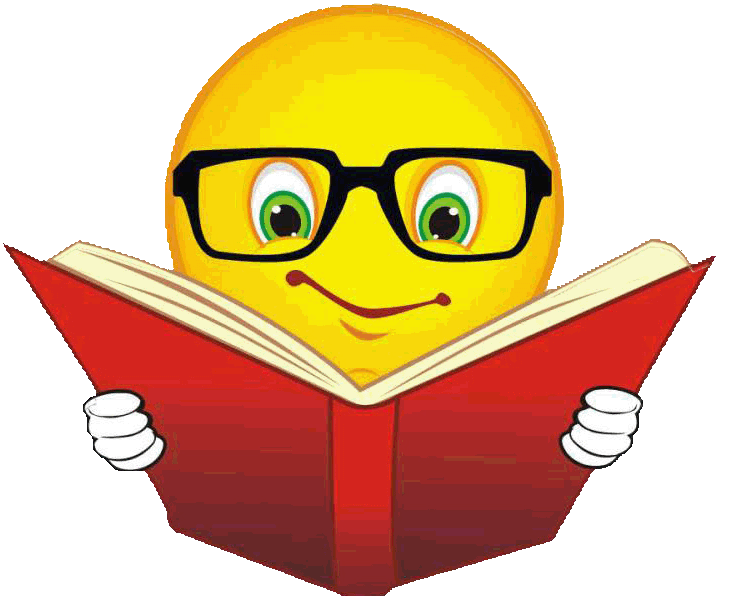 There will be NO browsing for books or DVDs. You must ask a staff member to get materials for you. We will still have curbside service. You can call the library to request materials. When they are ready for pickup we will contact you and bring them to your car. You can also email requests to curbsideservice@ptd.net.
---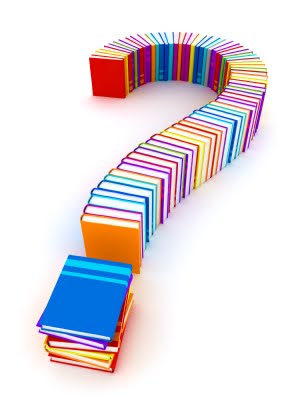 Due to COVID-19 and ongoing restrictions regarding groups of people, the Library will not be holding a book sale this year. Please DO NOT bring books to the Library that you wanted to donate for the book sale…we will just discard them.
The Book Club meets on the third Thursday of the month at 6:00 p.m. Please contact the library for information on where the meeting will take place.
The Book Club will be reading "Spy, Spy, Again" by Merecedes Lackey in August.
The Book Club will be reading "Don't Turn Around" by Jessica Barry in September.
---
Virtual Online Art Classes
Join Karen Black each Tuesday and Thursday at 2:00 p.m., viewers can connect to Karen on her Facebook page and take a virtual art class.

Karen will use Facebook Live from her home studio. She will be able to interact with viewers and answer questions live as it happens.

Participants will be able to participate using items already found at home…objects like buttons, yarn, cardboard, paper, tape, and pencils.

July 28 – Drawing realistic flowers
Aug 4 – Sunset painting in acrylics
Aug 6 – Imprinting with leaves
Aug 11 – Crayon resist watercolor
Aug 13 – Yarn and wire sculpture
Aug 18 – Tole painting lacy designs
Aug 20 – Doily and yarn mandala
Aug 25 – Scratch art with old CDs
Aug 27 – Repurposed magazine art

These classes are being made available through the support of an anonymous donor, the Sullivan County Council on the Arts, the Friends of the Sullivan County Library, and the United Way.

The Knit & Stitch is now meeting in the basement of the Redeemer Bible Church on Route 220 in Dushore from 1:00-3:00 p.m. on Thursdays due to COVID-19. The group practices social distancing with masks being optional. New people are encouraged to join and learn about knitting, crocheting, and other needlework.

Items the group makes are for sale at the Sullivan County Library. Afghans, lap robes, prayer shawls are available for people who are ill or having dialysis and cancer treatments, or for people who just need a hug. Items can be acquired with a donation of money for yarn or a donation of yarn.