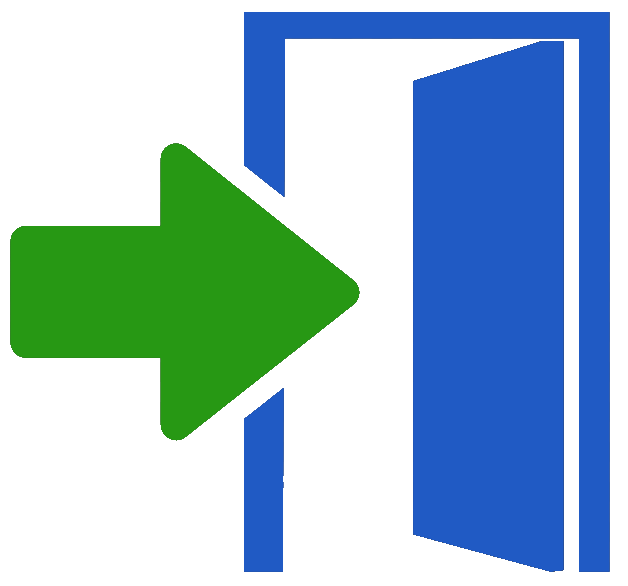 We're Opening!!!
Beginning on Thursday, July 2, the library will be opening again for the public. The new library hours will be:
Tuesday and Wednesday 10:00 am-4:00 pm
Thursday 12:00-6:00 pm
Friday 10:00 am-5:00 pm
Saturday 9:00 am-4:00 pm
There will be restrictions on place when entering the library: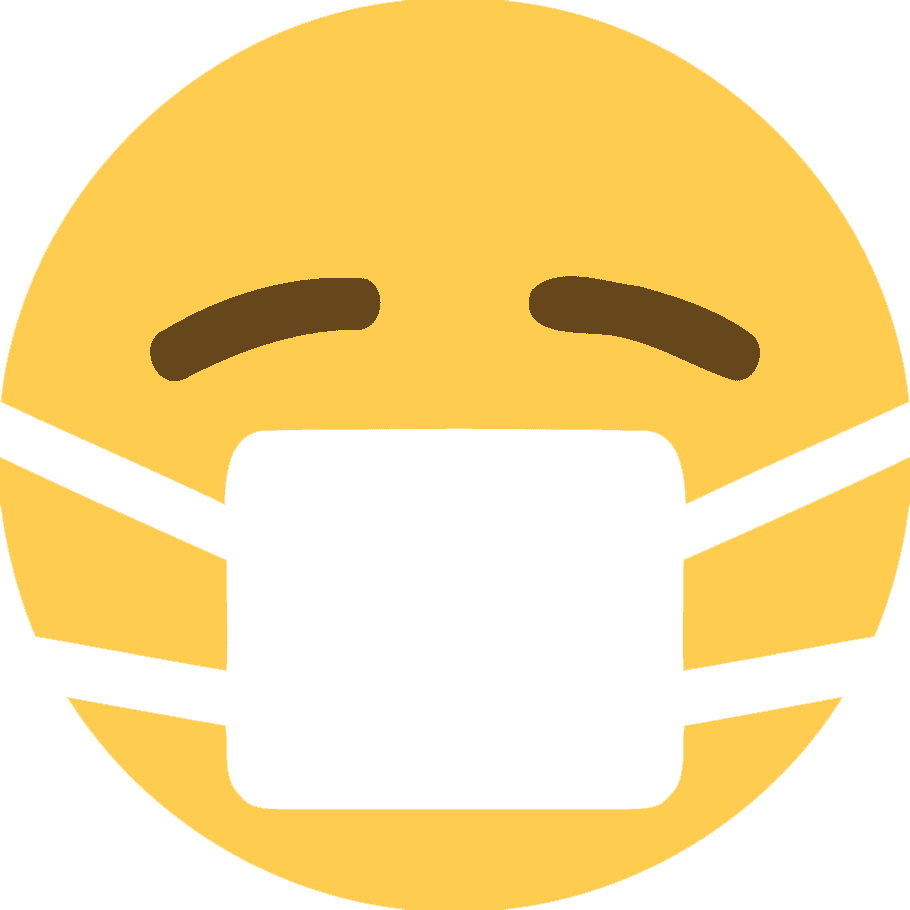 Everyone must wear a face mask or covering. If you do not wear a face mask you may be asked to leave. Patrons who medically cannot wear a face mask will have their temperature taken.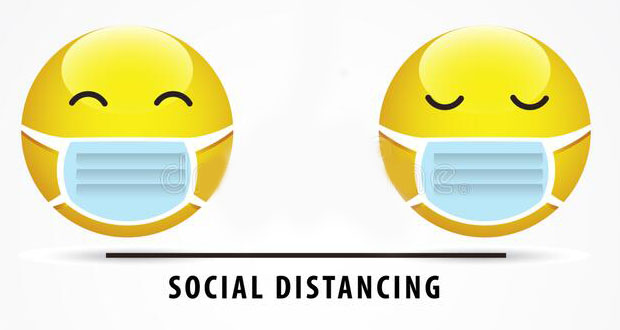 In order to practice social distancing, there will only be 5 patrons permitted in the library at the same time. You may be asked to wait until others leave the library before you can enter.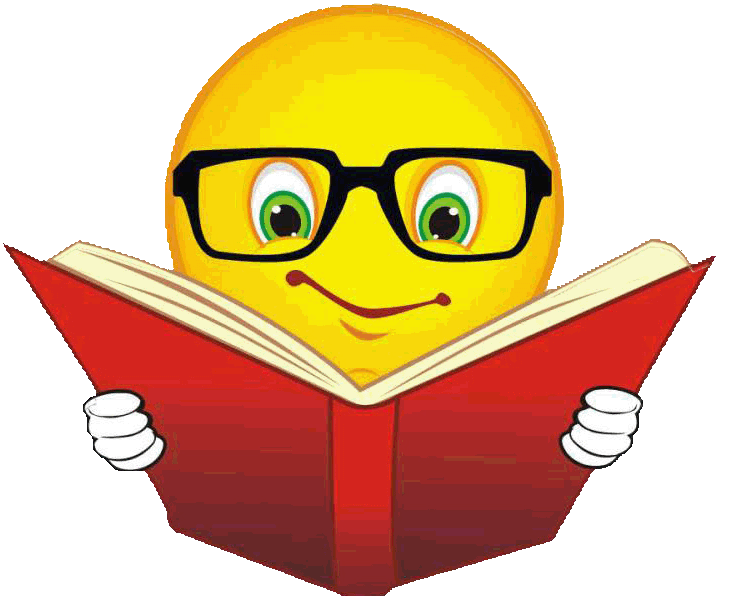 There will be NO browsing for books or DVDs. You must ask a staff member to get materials for you. We will still have curbside service. You can call the library to request materials. When they are ready for pickup we will contact you and bring them to your car. You can also email requests to curbsideservice@ptd.net.
---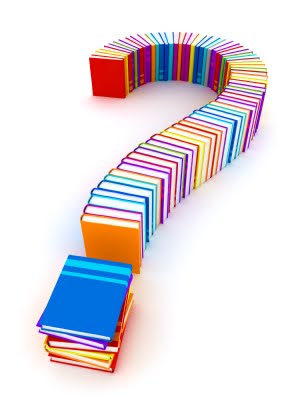 Due to COVID-19 and ongoing restrictions regarding groups of people, the Library will not be holding a book sale this year. Please DO NOT bring books to the Library that you wanted to donate for the book sale…we will just discard them.
---
Virtual Online Art Classes
Join Karen Black each Tuesday and Thursday at 2:00 p.m., viewers can connect to Karen on her Facebook page and take a virtual art class.

Karen will use Facebook Live from her home studio. She will be able to interact with viewers and answer questions live as it happens.

Participants will be able to participate using items already found at home…objects like buttons, yarn, cardboard, paper, tape, and pencils.

July 7 – Tips using stencils for painting backgrounds
July 9 – Tips using ephemera and decoupage
July 14 – Drawing life-like birds using colored pencils
July 16 – Mixed-media – old books, watercolors and markers
July 21 – Watercolor positive affirmation
July 23 – Cutout silhouettes
July 28 – Drawing realistic flowers

These classes are being made available through the support of an anonymous donor, the Sullivan County Council on the Arts, the Friends of the Sullivan County Library, and the United Way.


---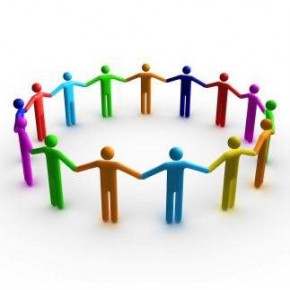 Sullivan County Anxiety Support Group will be meeting at the Sullivan County Library in Dushore, PA on the 1st Tuesday of each month, barring any Federal holidays or inclement weather, from 6 pm-8 pm. This meeting is for adults, only, and is strictly confidential in nature. There will topics of discussion, techniques, and lists of available resources offered.

Anxiety can be addressed and managed through many avenues. The SCASG (Sullivan County Anxiety Support Group) will be meeting to discuss the roots of anxiety and management techniques, each month, in an effort to give hope to adults who are suffering with this crippling condition.

For more information, email: scanxietysg@gmail.com.
The blog site for this group is: scanxietysghome.wordpress.com.
---
The Knit and Stitch group meets every Thursday from 1:00-3:00 in the main room of the Sullivan County Public Library. They offer fellowship and the opportunity to learn new skills. All skill levels welcome at any time.

Besides completing personal projects the group makes prayer shawls, afghans, and lap robes for those having dialysis, chemo treatments, or any acute illness. Friends and family of these individuals may request one of these items for their loved one.

Please fill out a request form found in the red box located on the Knit & Stitch table near the front desk at the library.

Monetary or yarn donations gratefully accepted.